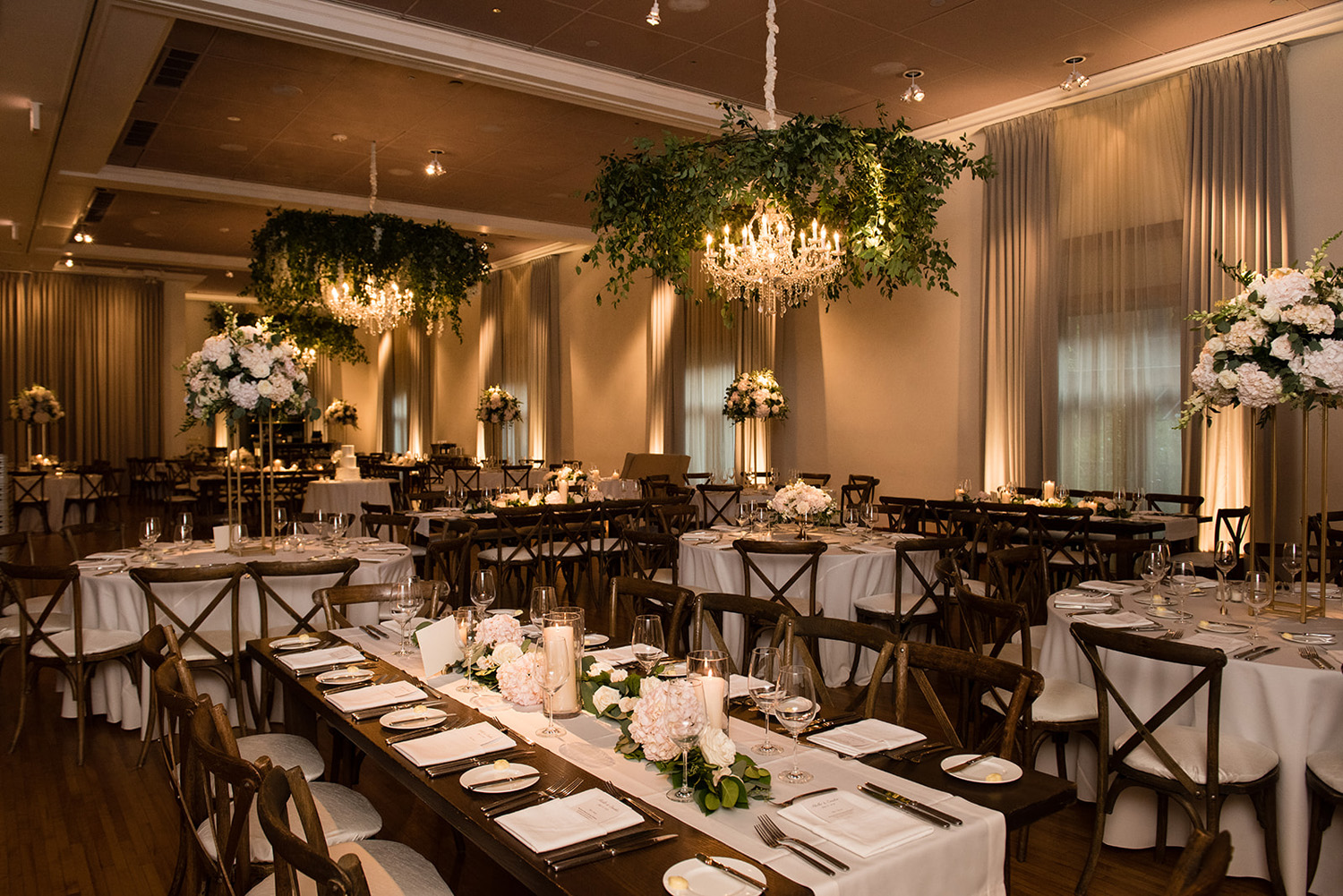 Team
Our team of professional event managers will work closely with you and your team to bring your vision to life at The Ivy Room.  From weddings to daytime meetings to fundraisers, our experts will guide you through the planning process and be on hand throughout your event.
Inquire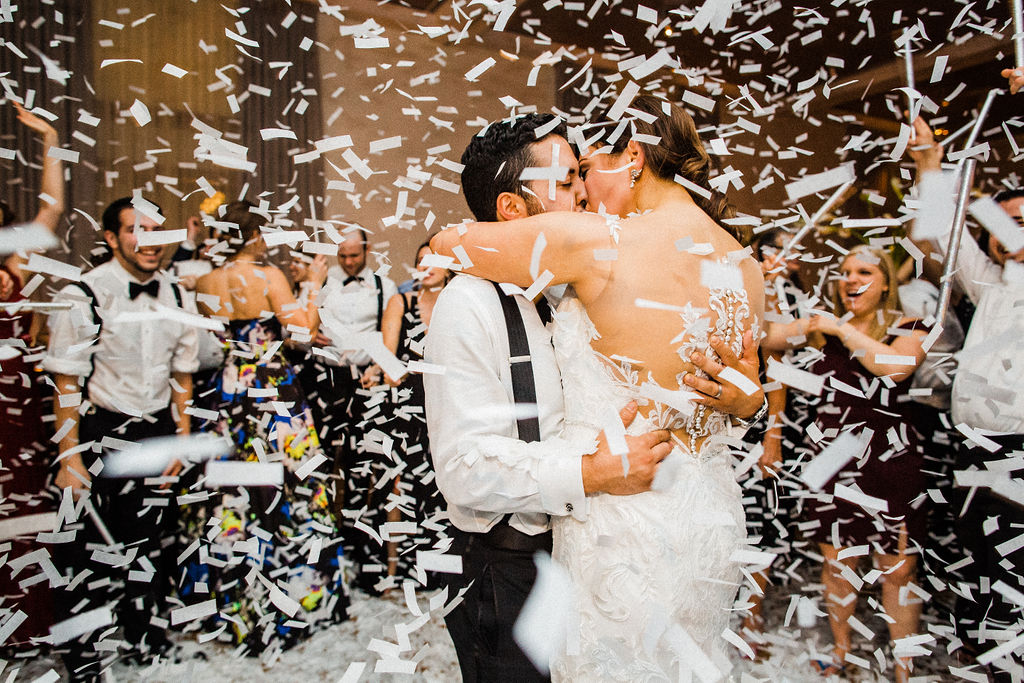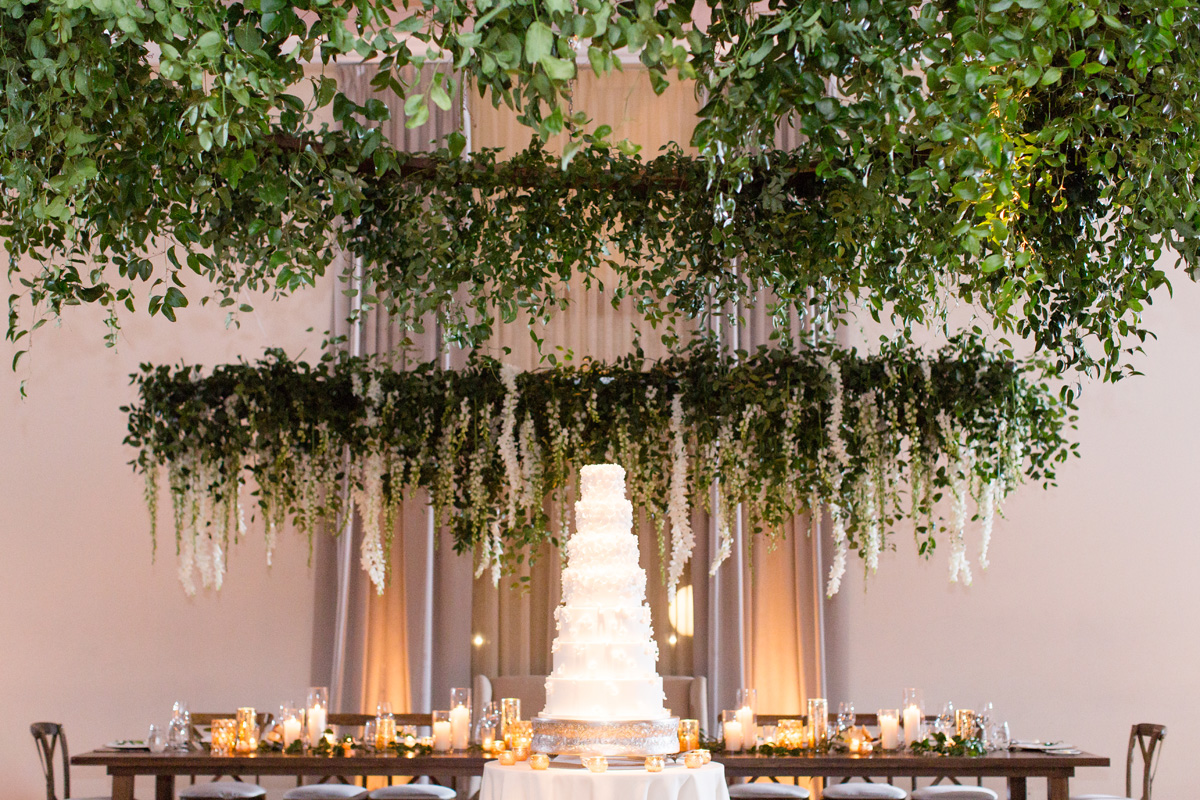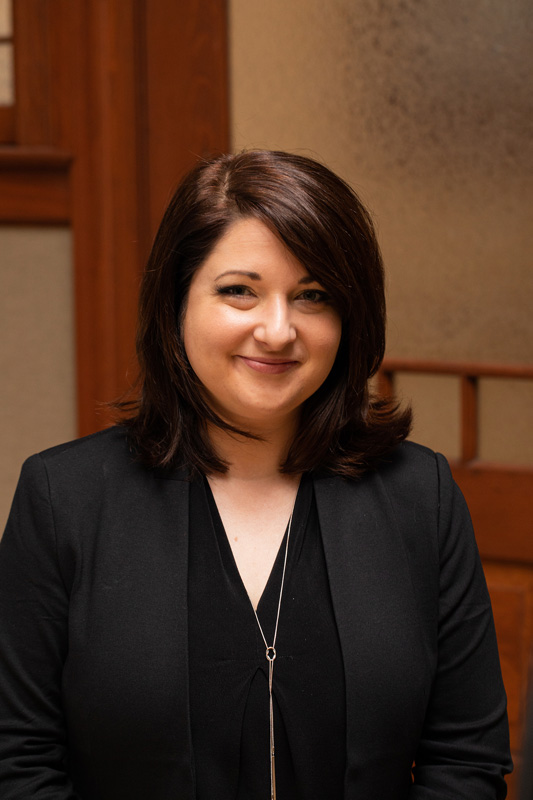 Abby Carson
Event Manager
Abby was born and raised in the Midwest, but considers herself a woman of the world. Her favorite destination, so far, is Porto, Portugal but she is always on the hunt for her next great adventure. Abby enjoys incorporating family traditions into a wedding while finding ways to create new memories with her couples. Abby loves espresso and hates beets. She's going to keep trying with the beets, but she makes no promises.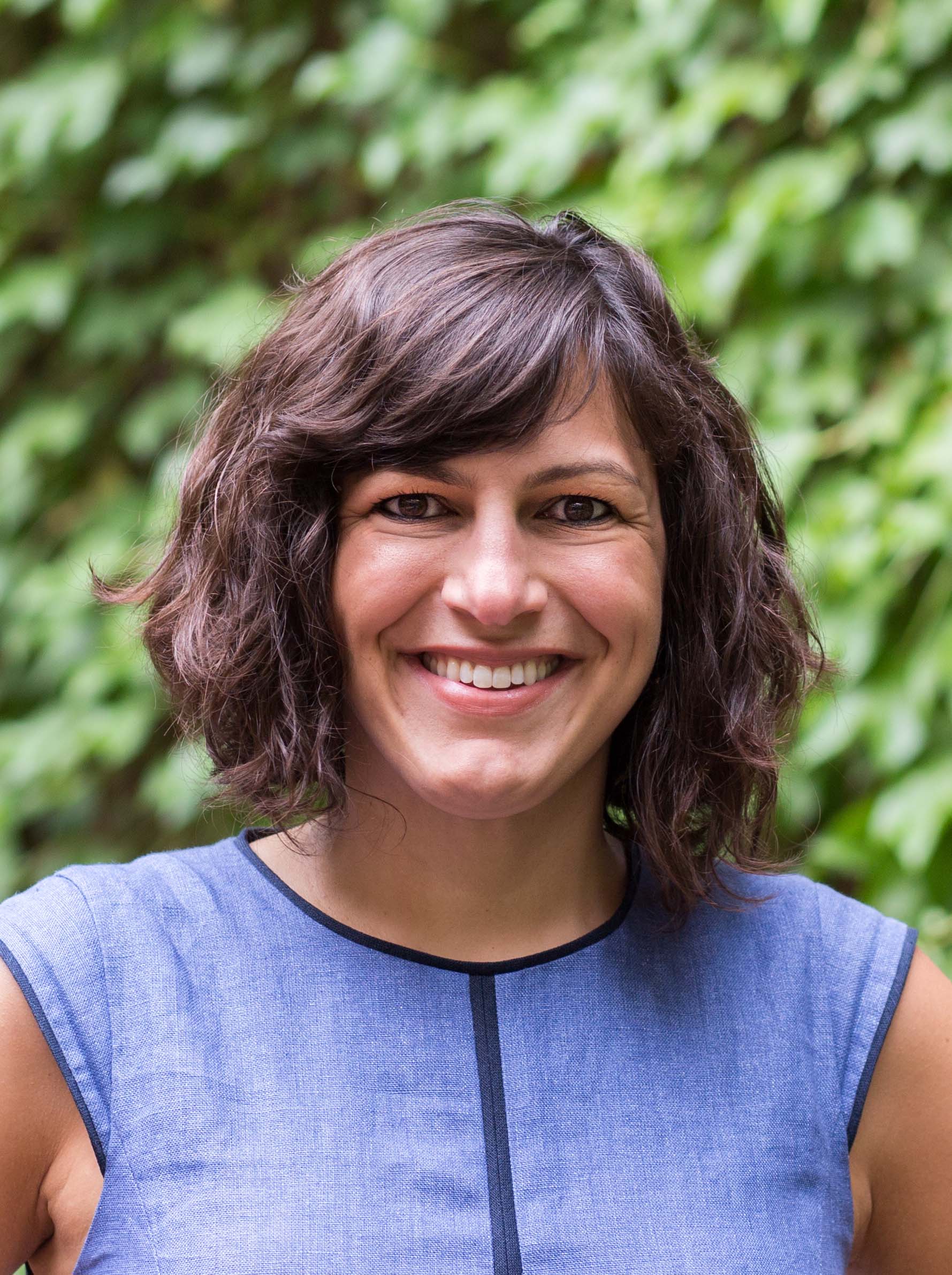 Kiran Pinto
Managing Partner
Kiran is a middle child which she believes explains most everything about her. She never met a food she did not like and will travel anywhere a train, plane or automobile will take her. Kiran loves a challenge which is how she found herself in the restaurant business. The interest began when her parents told her "no, you can't do that for a living" and wound up being a passion when she realized every day presented a new and exciting challenge coupled with bountiful food.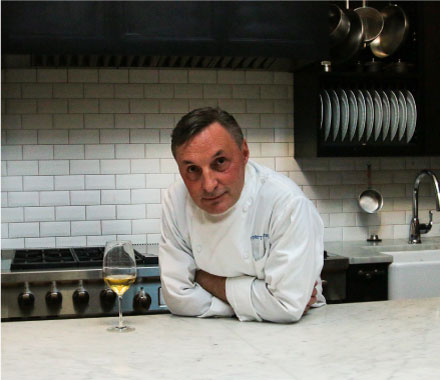 Thierry Tritsch
Executive Chef
Chef Thierry Tritsch has been with Lettuce Entertain You for over 25 years, but his love of hospitality began decades earlier in his native France. Working alongside his father and grandmother in the family's restaurant-hotel gave way to formal training at Lycée Technique D'Hôtellerie et de Tourisme in Strasbourg. He went on to hone his skills at an array of establishments throughout Europe. Chef Tritsch began his Chicago culinary career with legendary restaurateur Jovan Trboyevic in the vaunted kitchens of Le Perroquet and Les Nomades. He joined Lettuce Entertain You as a member of the opening team of Brasserie JO, named the James Beard Foundation's Best New Restaurant in 1996, and continued his work with Chef J. Joho as executive chef at Everest Restaurant for 25 years. His innovative approach to classic French cuisine has earned a Michelin star and an array of accolades from Relais & Chateaux, Mobil 5-Star, and AAA Five Diamond. Thierry believes a great meal is the result of thoughtful collaboration with both farmers, fishermen, purveyors and his culinary team. He prides himself on building relationships with suppliers, using only the finest ingredients and mentoring aspiring chefs. He enjoys working with event hosts to create distinctive menus that bring celebrations to life. When not exploring new food and wine, Thierry enjoys gardening, bicycling and spending time with his wife Elaine and their daughter, Josephine.